Wiesner Group News
Press Releases and Research Highlights
Cancer killers: C dots show ability to induce cell death in tumors
First self-assembled superconductor structure created (Cornell Chronicle)
The superconductor of the future may be this self-assembling plastic (Popular Mechanics)
Art series highlights creative discovery in 'A Needle Woman'
Cornell dots research collaboration leads to $10M cancer center
Polymer Mold Makes Perfect Silicon Nanostructures
Undergraduate Carlie Mendoza featured in Cornell Daily Sun
Researchers report better solar cells through chemistry
Chemical and Engineering News: Tiny Particles Tested In Humans
Collaborative art project featured in DesignBoom
Art and Nanotechnology Converge in Campus Biennial
Video: Uli talks about Single-Crystal Homo- and Heteroepitaxial Nanostructures
Mesoporous Carbons for More Kick
See spots glow: Camera system aids cancer clinical trial
Dr. Rachel Dorin with her TeraPore Technologies earned second place in Cornell Venture Challenge
Nanoparticle networks' design enhanced by theory.
Dr. Hiroaki Sai is featured as one of the three extraordinary Cornell Portrait People.
Prof. Ulrich Wiesner creates the world's smallest delivery particles
Fall 2014
Kwan got the Materials Research Society (MRS) silver graduate student award.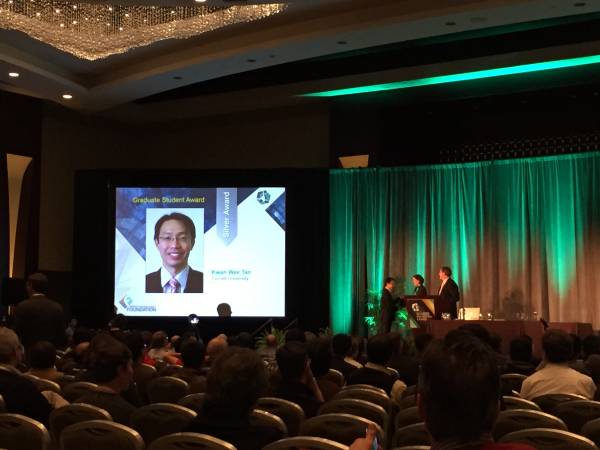 Congratulations Kwan!
Summer 2014
Yao, Kwan C and Uli attended the Ph.D hooding ceremony.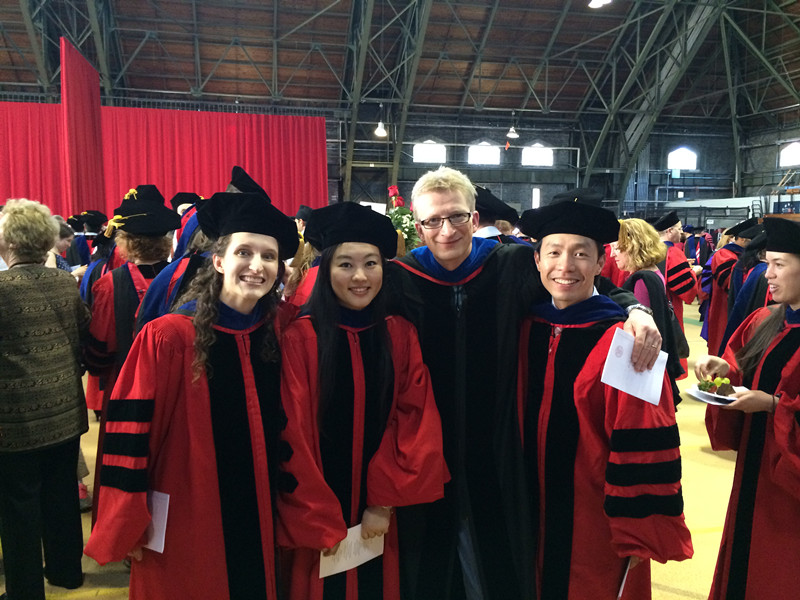 Yibei Gu got the European Materials Research Society (EMRS) graduate student award.
Congratulations Yibei!
Spring 2014
Joerg Werner was chosen to receive the Howard Neal Wachter Memorial Prize by a faculty awards committee from a group of top students who were nominated on the basis of their outstanding academic and research performances.
Congratulations Joerg!
Peter Beaucage recieved an NSF Graduate Research Fellowship.
Kasia Oleske and Teresa Kao received NSF Honorable Mentions.
Congratulations Peter, Kasia and Teresa!
Fall 2013
Wiesner group went together to the Cornell Outdoor Education Ropes Courses.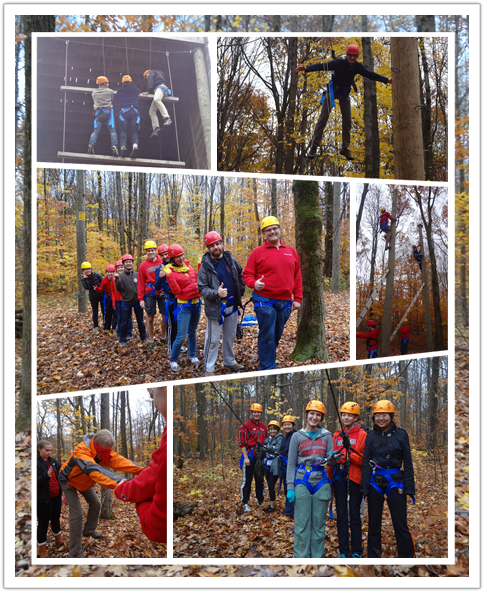 Summer 2013
Xian passed his B exam.
Teresa passed her Q exam.
Srikant passed his B exam.
Spring 2013
Happy Birthday to Uli's 50th Birthday!
Rachel passed her B exam.
Yao, Kai, Spencer, Yibei and Joerg passed A exam.
Wiesner Research Group - Cornell University